My first E-course is now LIVE! If you have been thinking about buying and selling pallets, you've come to the right place. Buying & Selling Pallets 101 is now available for purchase.
Not sure what pallet liquidation is but looking to earn some extra cash? Check out my E-course to learn how you can make some side money with a little bit of hustle buying items from major retailers and selling them at a fraction of the retail price.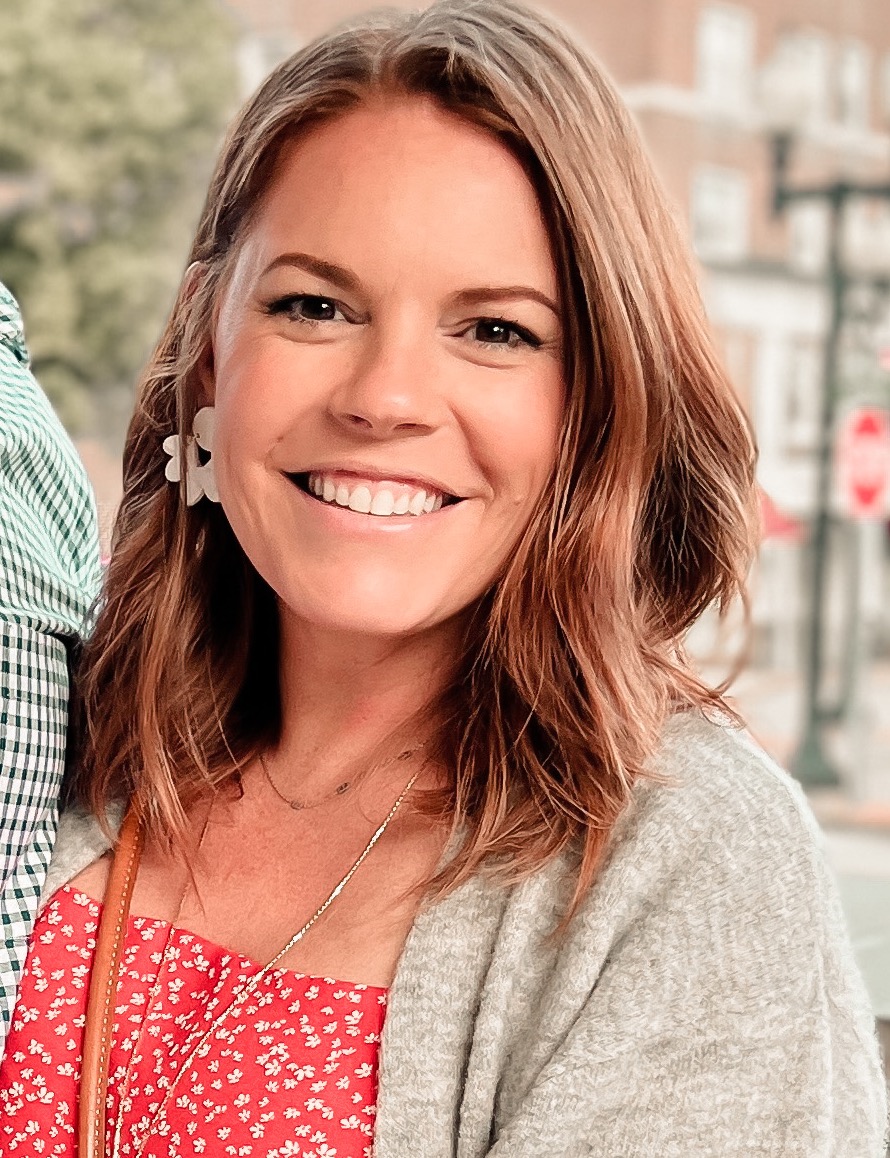 I love flipping!
Furniture, houses, antiques and pallets!
I've been buying cheap and selling high since I was 18 years old when I bought my first flip house.
My first E-course Buying & Selling Pallets 101 is now LIVE. Let me show you how you can buy pallets of major retail goods and sell them for profit. Anyone with drive can do this and I'm going to show you how!
Check your inbox to confirm your subscription